The Cathedral Basilica is open from 7:00 a.m. – 5:00 p.m.
Daily Mass is celebrated at 7:00 a.m., 8:00 a.m., and 12:05 p.m. All persons of faith are welcome to attend Mass. However, we ask that visitors who are not participating in Mass, to wait until Mass is completed before touring the Cathedral Basilica.
Guided tours are available weekdays between 10:00 a.m. – 3:00 p.m., pending other scheduled events. Please contact the tour office at (314) 373-8241 for reservations and to confirm availability.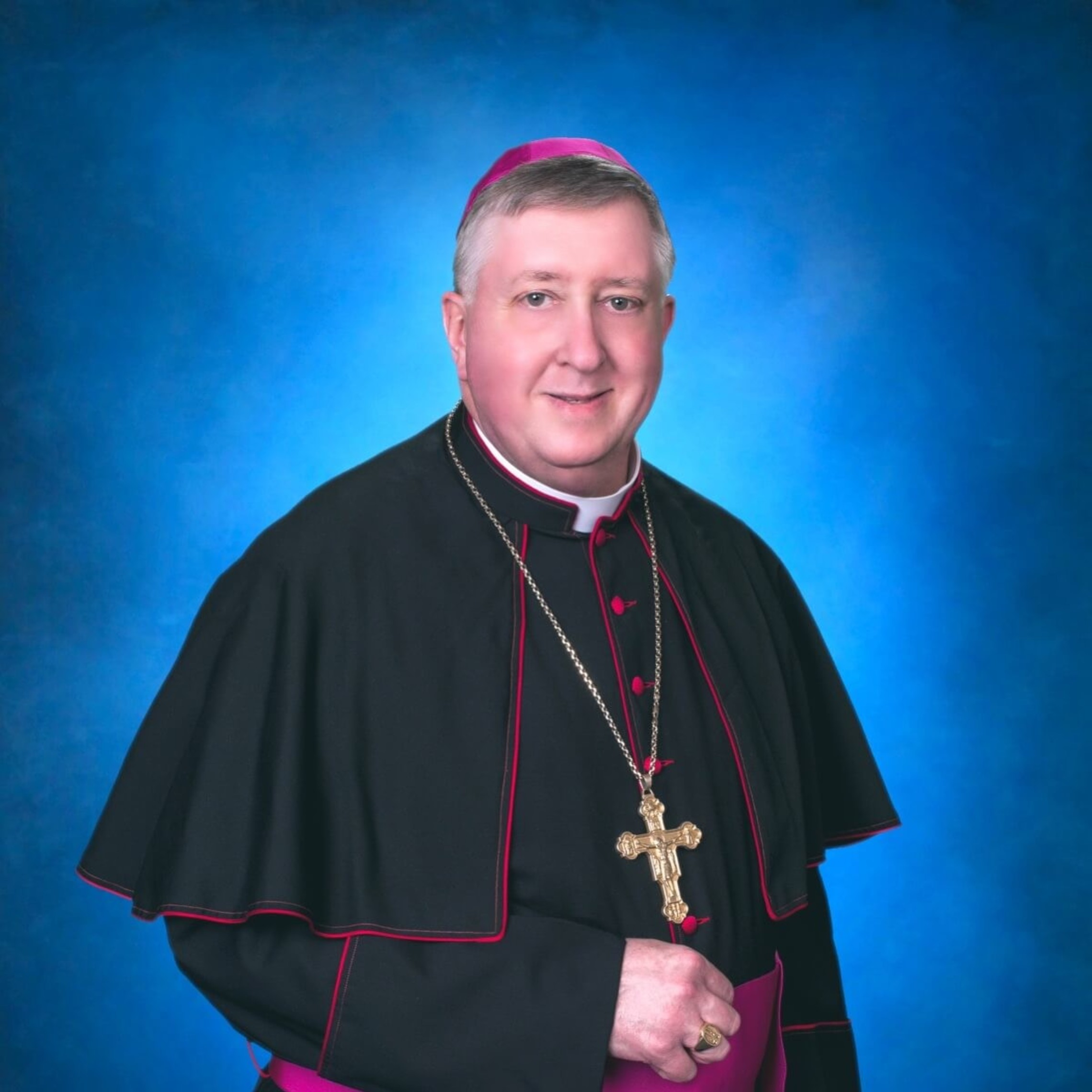 The Most Reverend Mitchell Rozanski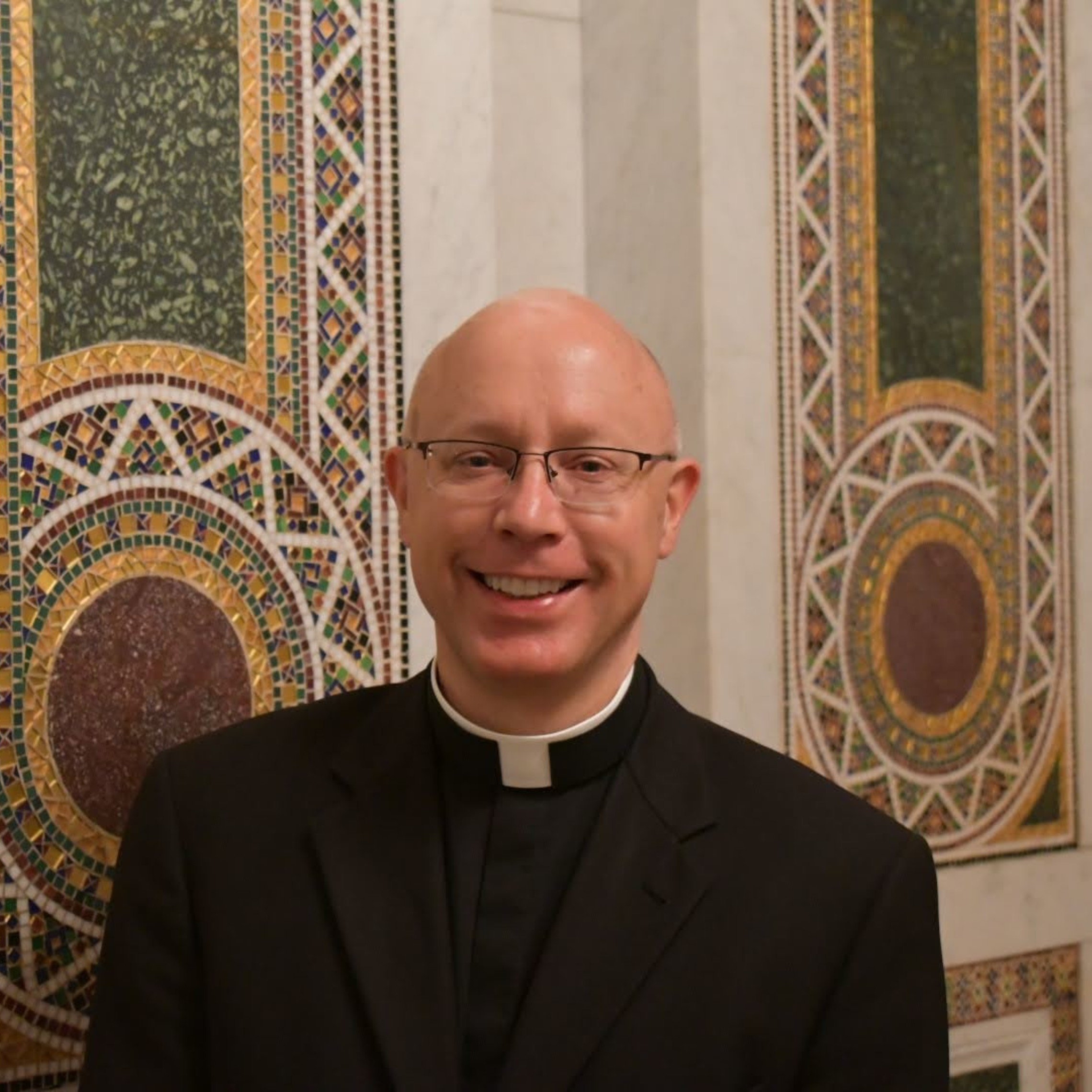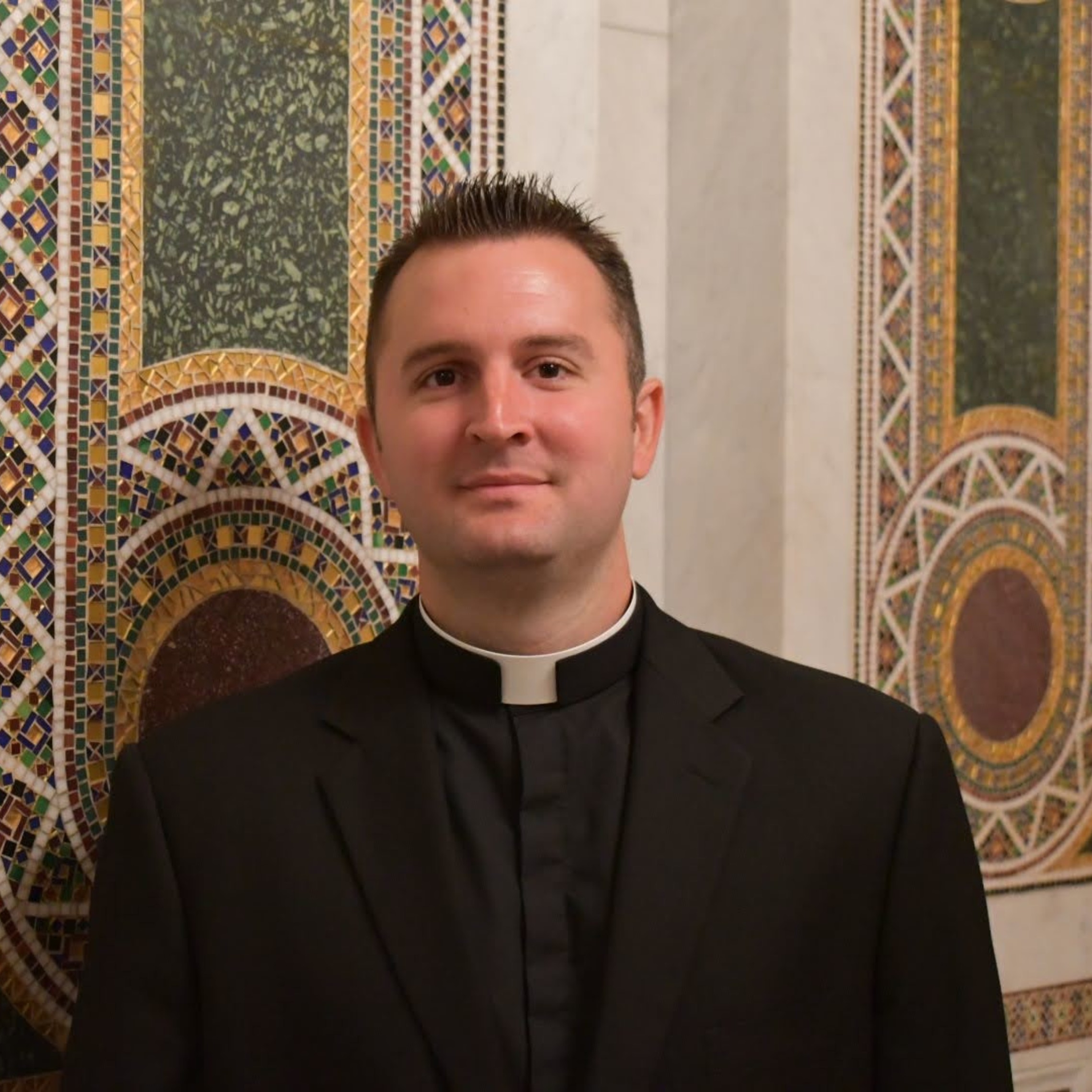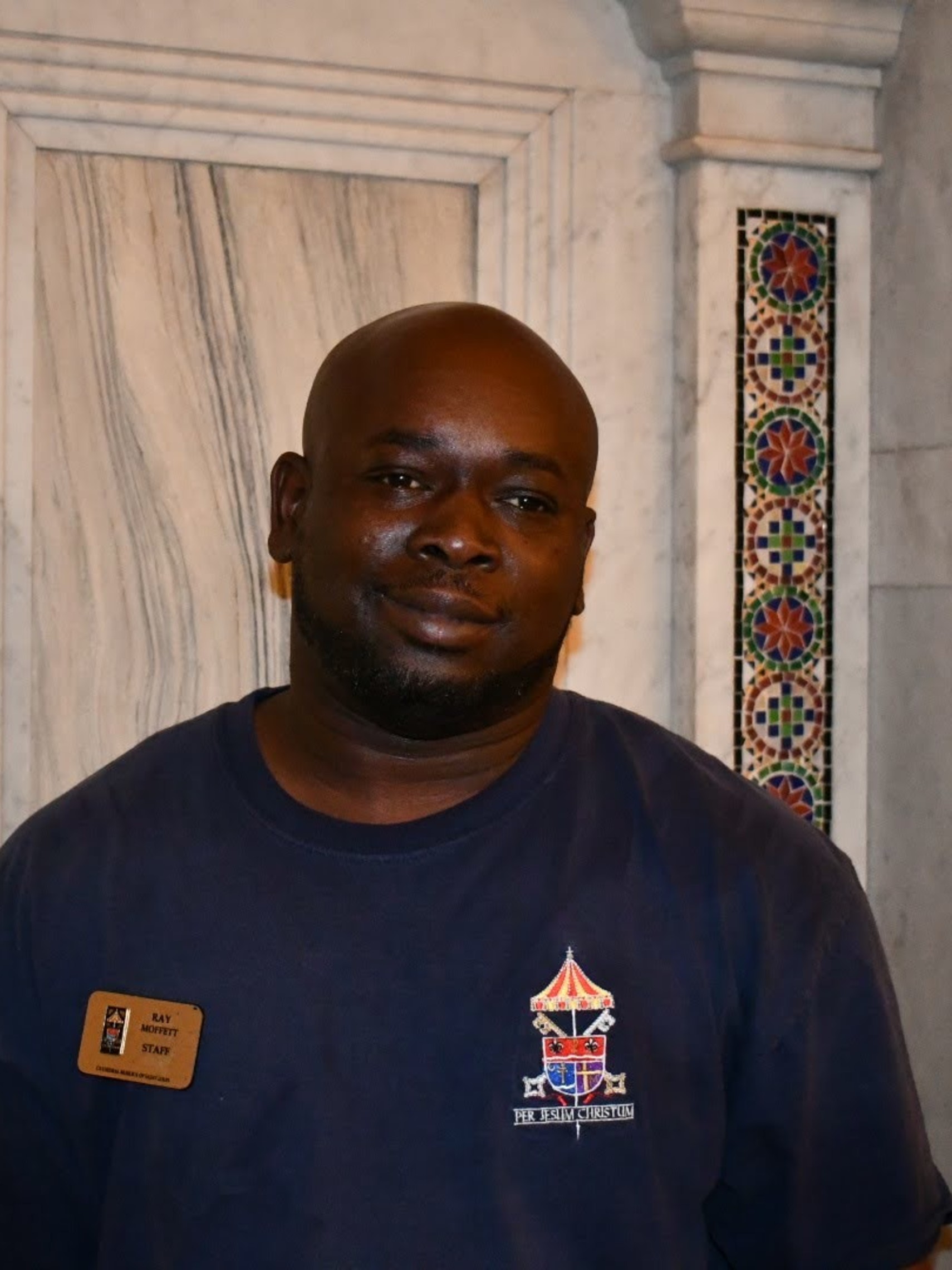 Mr. Ray Moffett
Lead Custodian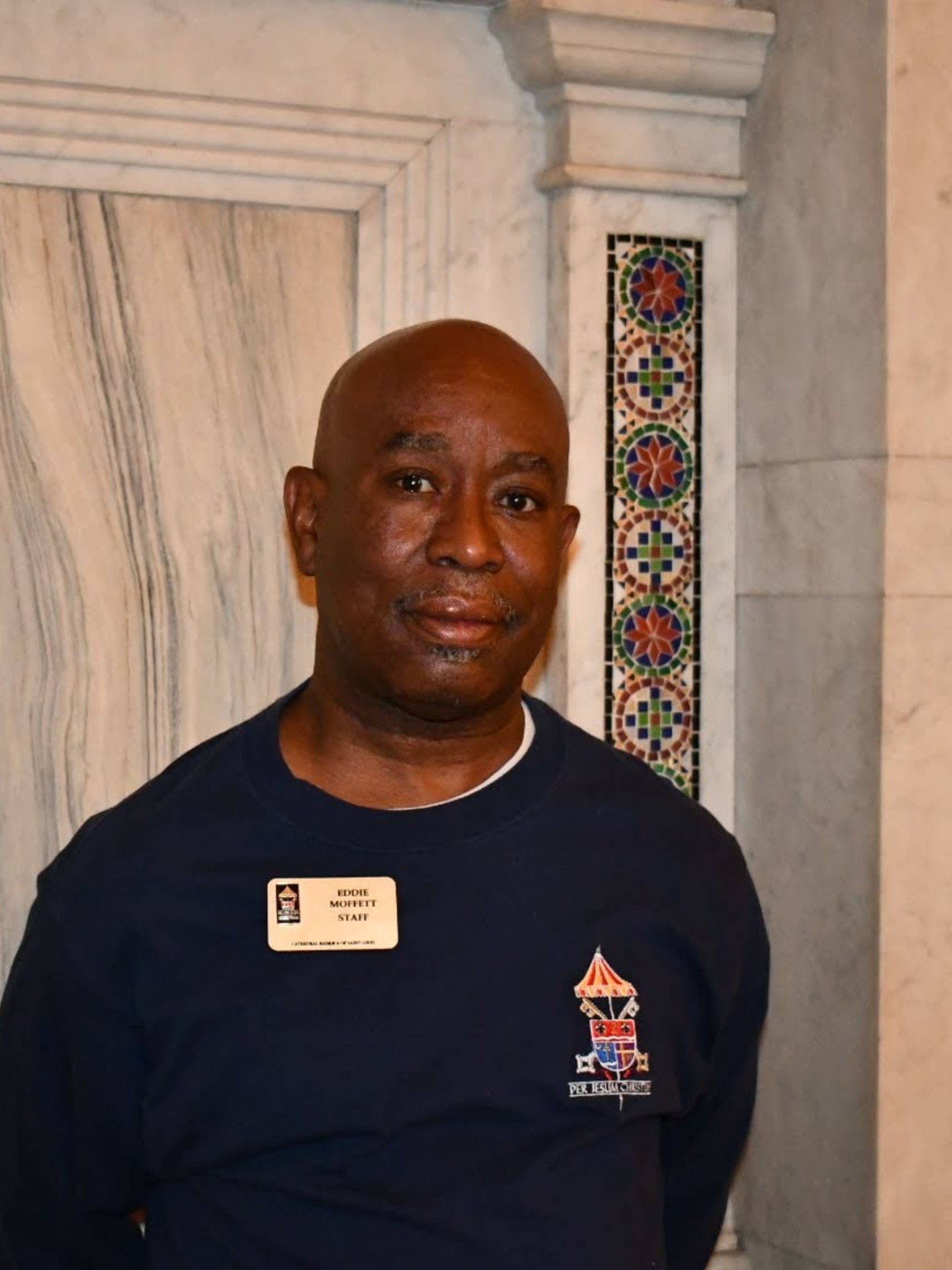 Mr. Eddie Moffett
Custodian