Participating in the Mass remotely
If you are unable to attend Mass, the Cathedral Basilica is live streaming the weekday 8:00 am Mass, Monday through Saturday, and the 8 am Sunday Mass.  Please click here to watch.  The Sunday Mass is carried on Covenant Network (WRYT AM 1080 / KHOJ AM 1460) at 10:00 am.
Spiritual Communion Prayer
Whether you are watching or listening to the Mass, we invite you to receive Spiritual Communion by saying the following prayer during Communion:
My Jesus,
I believe that You are truly present
In the most Blessed Sacrament.
I love You above all things
And I desire to receive You into my soul.
Since I am not able at this moment
To receive You sacramentally,
I ask that You spiritually enter into my heart.
I embrace You and unite myself wholly to You.
Never permit me to be separated from You.
Amen.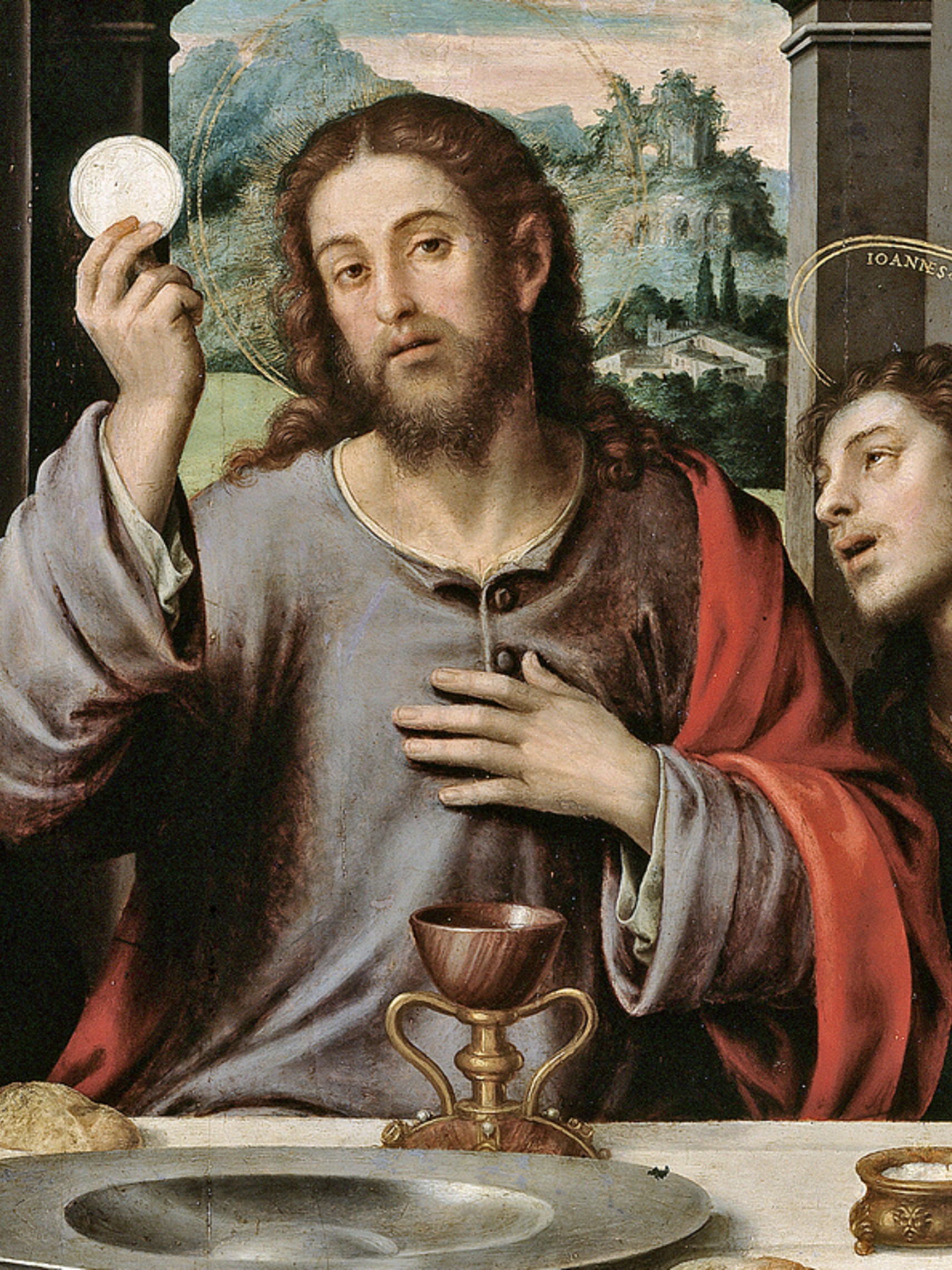 Upcoming Events
College Church to Cathedral Basilica
6:30–7:30p.m. – Praise & Worship with Mary Kate Westrich and talk by Fr. Anstoetter at St. Francis Xavier "College" Church 7:30p.m. – Procession...
Read more
Corpus Christi Procession following noon Mass
Cathedral Basilica of St. Louis
The Feast of Corpus Christi, also known as the Solemnity of the Most Holy Body and Blood of Christ, is a liturgical solemnity celebrating the Real...
Read more