Participating in the Mass remotely
If you are unable to attend Mass, the Cathedral Basilica is live streaming the weekday 8:00 am Mass, Monday through Saturday, and the 8 am Sunday Mass.  Please click here to watch.  The Sunday Mass is carried on Covenant Network (WRYT AM 1080 / KHOJ AM 1460) at 10:00 am.
Spiritual Communion Prayer
Whether you are watching or listening to the Mass, we invite you to receive Spiritual Communion by saying the following prayer during Communion:
My Jesus,
I believe that You are truly present
In the most Blessed Sacrament.
I love You above all things
And I desire to receive You into my soul.
Since I am not able at this moment
To receive You sacramentally,
I ask that You spiritually enter into my heart.
I embrace You and unite myself wholly to You.
Never permit me to be separated from You.
Amen.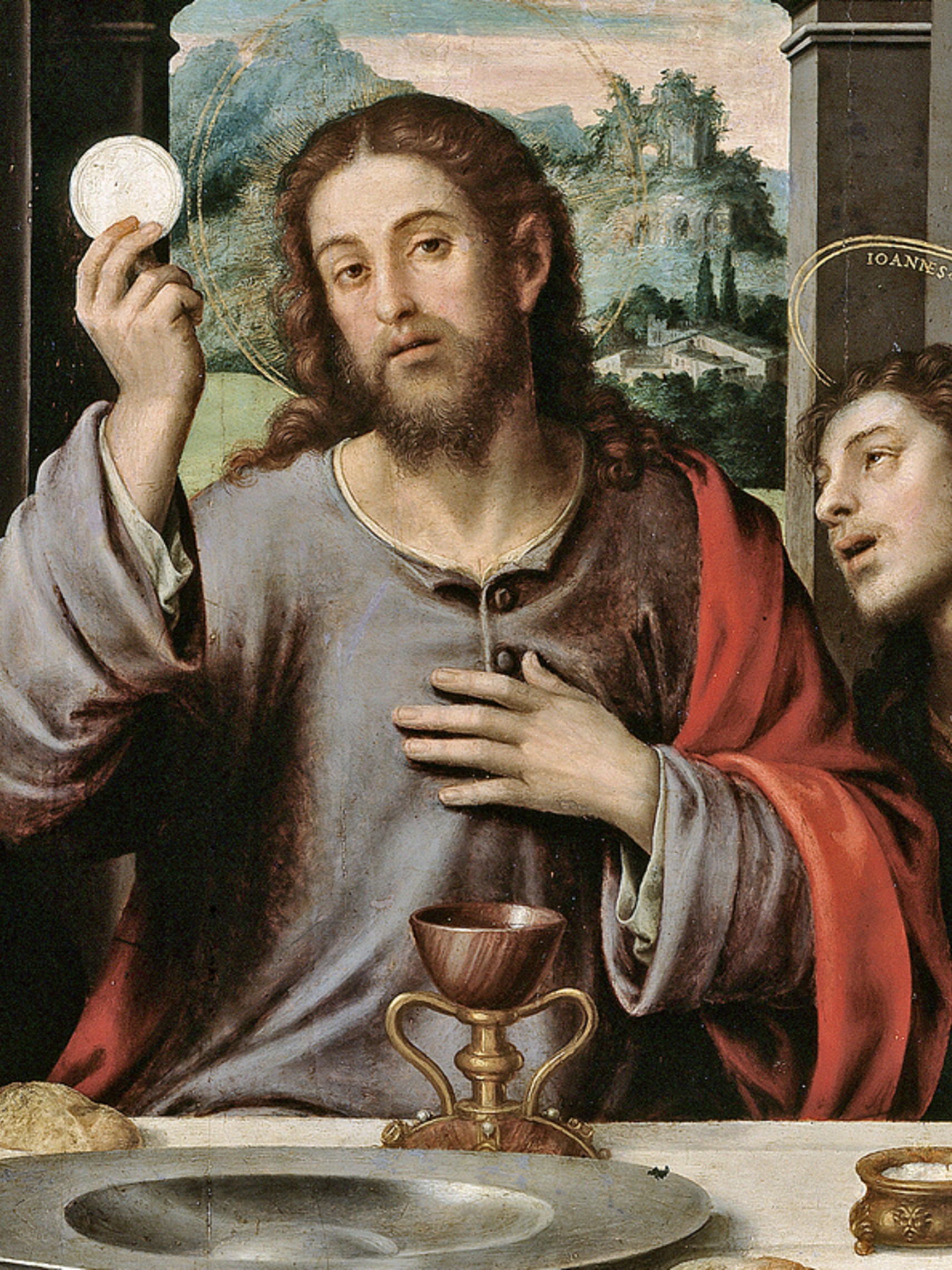 Upcoming Events
There are no upcoming events scheduled.