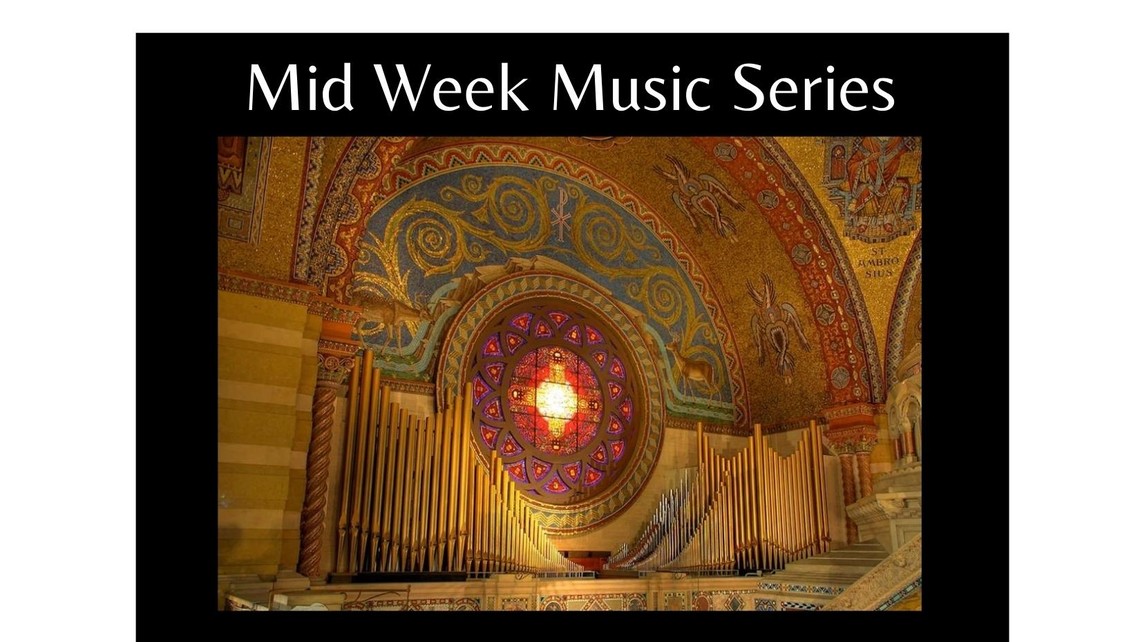 Location:
Cathedral Basilica of St. Louis
Date:
Wednesday, April 7, 2021 - 4:00pm
Christ is risen. Alleluia!

This week's Midweek Music program features organ music for Easter from France, Germany, England, Canada, and the USA. It will include many familiar Easter tunes, as well as some rarely heard pieces.

Dr. Horst Buchholz will play our monthly recital on Wednesday, April 7, at 4:00PM. The recital is free and open to the public.  Reservations are NOT required, however masks must be worn inside the Cathedral.  

Please join us in person this Wednesday at 4pm, or tune in live from the Cathedral's website or YouTube channel.